Welcome in Iglu Village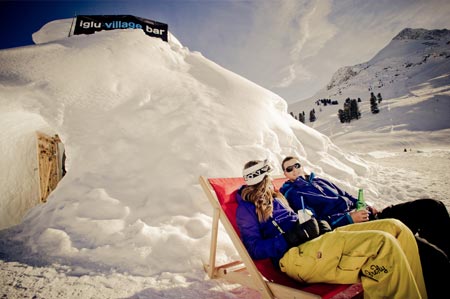 If you want to have a igloo experience before 2020, great!
We can offer you a very unique night at the igloo destinations at Zugspitze and Kühai. In 2020 we will open a new igloo village in a very beautiful area. So don´t hesitate and come this winter to one of our igloo villages.