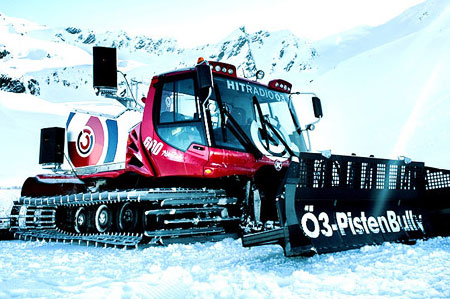 Radio Holiday on snow
Whole Austria enjoys the time around Christmas and New Year – and most of all with sun, snow and fun.
And exactly here, where all this can be found, our Ö3 reporters mix with the crowd. Every year again Christmas is coming and so do the Ö3 reporters.